We are experts in the design of process equipment for distillation, evaporation, hydrogenation, filtration and adsorption, as applied to recycling of liquids
Working with passion and precision, Sequoia delivers recycling and biofuel production solutions that provide a superior return on investment. With our state-of-the-art proprietary process technologies, we deliver value from project concept to startup.
Since 2006, Sequoia has completed projects in various parts of the world including Asia, Australia, South Africa, South America, and the USA.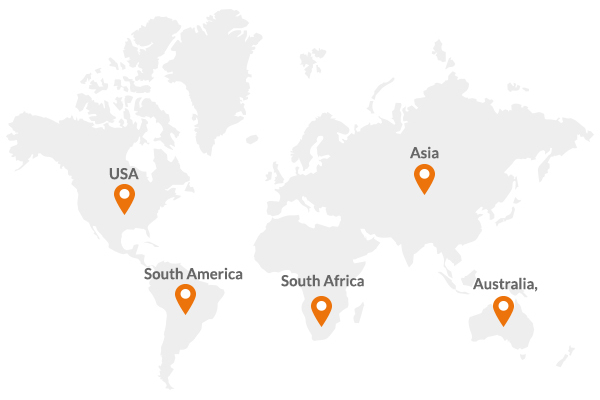 High Quality Execution Processes
Best Return on Investment
State-of-the-art Technology
Process Equipment Experts